Joomla Development Services
Joomla is enormously contributing to web and application development using its distinguished approach and foremost features. Joomla is not only praised for their numerous designs and extension , but also for their user-friendly and mobile ready approach. It is a free and free CMS platform written in PHP framework, which allows creating the content on the internet platform.
DevWebX is known due to the exceptional Joomla cms Web Application Development services for dynamic and attention catching websites. We provide best of Joomla web designs having multi functional functionality and user interactive features by working on various functions and themes of Joomla framework with unique strategies.
We believe the client is the first aspect of our success, hence we consider that the client requirements and desires are incredibly important. Each of our Joomla developers focus similarly on the client need and the time of work completion. Hence provide you best of Joomla cms Web site design and implementation with in time frame.
What you will look in the best Joomla development company is their practice over the CMS, CRM alternatives, Enterprise Applications & Websites and the standard of website designs, we don't prove to be the one, we are normally the one you are looking for.
As a prominent Joomla Development Organization, we have an enormous experience in developing various varieties of websites and applications.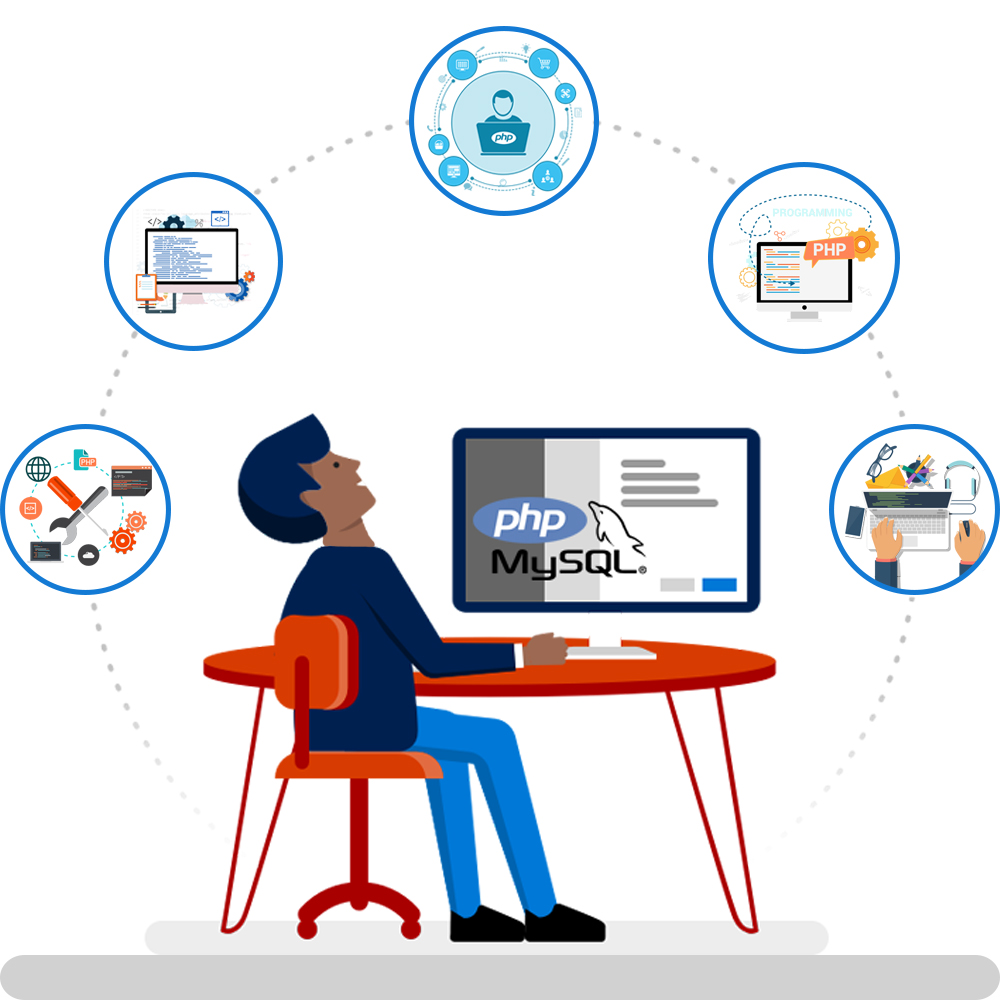 Best CMS and Web development Solutions
Have a Glance at Our Joomla Development
Joomla website development – We provide the unique and impressive website designs & Development with Joomla cms Development, which can improve your website role as well as attract and engage your users.
Joomla cms performance optimization – We all make sure for the improved and high performance of your Joomla website by checking the website performance and applying best of optimization techniques.
Joomla cms website security audit – Just developing the website is not enough for us; we assure the security aspects by implementing several security audits.
Joomla Customization – We with our Joomla cms developers provide custom-made website designs, just state your requirements and will make sure you provide best of results.
Joomla template development – With this expert team, we assure you to provide custom templates for your Joomla website which cause increased user experience.
Joomla cms portal development – Each of our Joomla Specialists is competent and experienced enough to develop news, entertainment, and other enterprise-level website development with Joomla program.
Enterprise Joomla application development – We build powerful, user interactive and participating Joomla Web Application for each and every segment of the business.
Joomla component development – With custom component development, we will transform your website to extreme new appearance, as components are an integral part of your Joomla Website.
Joomla cms Migration Services – Each of our Joomla migration services includes upgradation of this Joomla cms website, website redeveloping and step by step page process for Joomla website.