We love challenges
We Are DevOps Engineers & Professional Web Apps Developers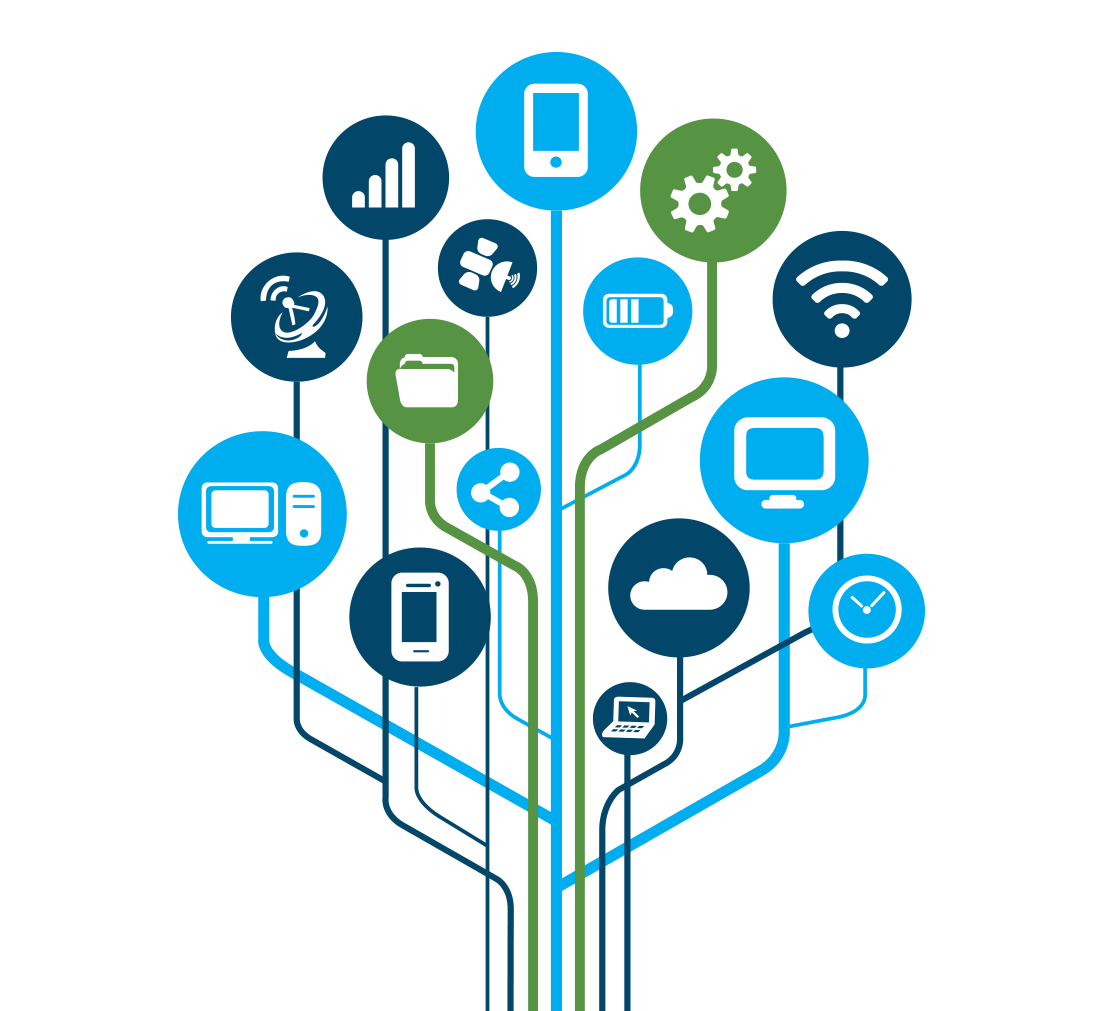 We Believe In Latest Technology
and Simplicity. We love keeping things Simple. We believe and practice this in our day to day business.
We Believe IT will help make your business a pioneer in its field, a world-beating proposition. We want to help your organization to soar with your people focussed, productive and equipped with the best IT tools for the job.
So, at times software and systems can seem like a 'black art' but we will remove that mystique and empower you. We will spark solutions and boost your lead. Whether your organization is small or large. Whatever sector you want to succeed in.
Delivering solutions that are creative are no longer optional. We live and breathe creativity.
We think the creative potential of your people and teams is amazing. Your most intractable issues have solutions waiting to be discovered. At DevWebX, our mission is to help your organization harness this creativity. We want to motivate you to accomplish and exceed your most ambitious business goals. We believe a highly innovative, industry-changing vision is well within your grip. You have ideas that promise radically better ways of doing business. It is our passion to help you unlock this potential. Our dream is your success.
We enjoy making software that impacts peoples lives positively. We use our heuristic knowledge and decades of experience to apply the intelligent solutions for smooth operation. We apply the innovative ideas and introduce the latest and profitable technology to gain the success and extract the benefits of real IT world. We love to help make life better and easier.
Check now!
WHATS OUR CLIENT SAY
CoinMarketAlert
They provide the best price alert tools for new and experienced cryptocurrency traders to help them protect their investments.
Travels Media
Here you will find all the best deals on Flight, Hotel and Rentals Car.
Bloomlux
Bloomlux Life is an exclusive social media network.