What is Docker?
Docker is a software platform that enables you to assemble, test, and deploy applications rapidly. Docker bundles software into standardized units called containers that have everything the software needs to run including libraries, framework, system tools, code, and runtime. Utilizing Docker, you can rapidly scale applications into any environment and know your code will run.
Standardize Application Operations – Small containerized applications make it simple to convey, distinguish issues, and roll back for remediation.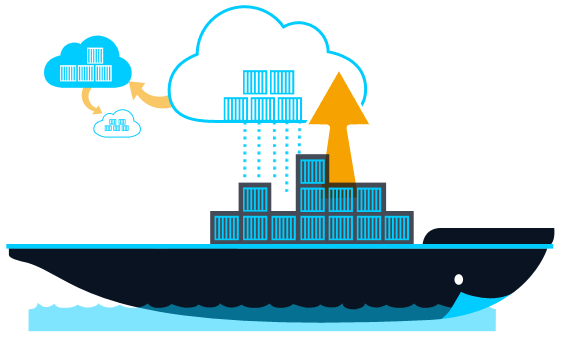 Continuous Integration & Delivery – Quicken application delivery by standardizing environments and removing conflicts between language stacks and versions.
Data Processing – Provide big data processing as a service. Bundle data and analytics packages into portable containers that can be executed by non-technical users
Containers as a Service – Assemble and ship distributed applications with content and infrastructure that is IT-managed and secured.